When it comes to Apalachicola web design services, 2K Web Group is the ideal agency for Apalachicola local businesses.
We are an internet marketing agency that offers not only local website design in Apalachicola Florida, but also ADA compliant websites, digital campaigns, search engine optimization and much more to local businesses and organizations.
Our professional internet marketing team comes armed with 17+ years of experience. Delivering professional, focused internet marketing solutions that produce measurable results for local Apalachicola businesses and organizations. We invite you to visit our web design portfolio to see some of our most recent work.
2K Web Group believes with research, hard work and dedication, anything can be accomplished! Our greatest joy comes from providing data that shows your business's remarkable investment. Helping local Apalachicola businesses attract new customers while increasing their revenue through our internet marketing services is our passion.
Whether you need an eye-catching, professional, ADA compliant website, results-driven digital ad campaign, social media management or website hosting, 2K Web Group can do it all!
Request a quote today to see how we can deliver goal-specific results for your business!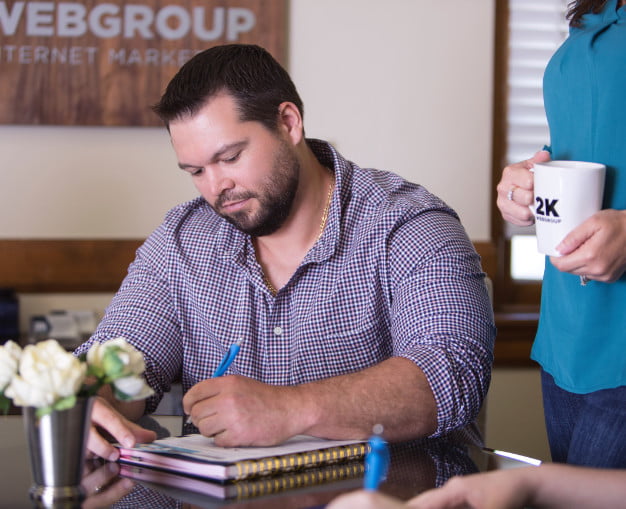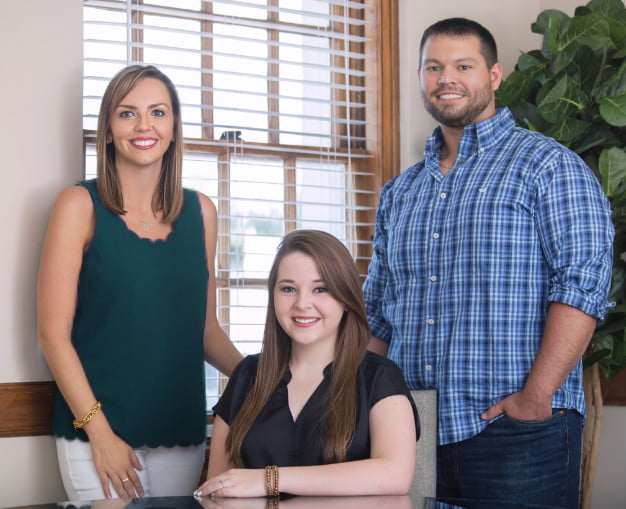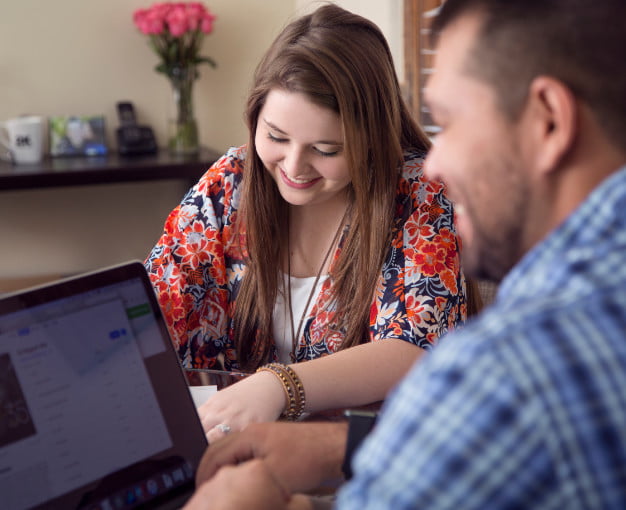 Get to know more about our Apalachicola internet marketing services!
Our experienced team of internet marketers will create a well-defined internet marketing plan that produces results for your local Apalachicola, Florida business. Throughout the web design and development process, we offer our honest guidance and expertise.