Delivering professional, focused internet marketing solutions that produce measurable results for small businesses and organizations.
Incorporated in 2004, 2K Web Group is a full-service innovative internet marketing agency based in North Florida. Over the years, we have helped hundreds of businesses across the nation boost profits and brand awareness through effective online advertising. We strive to offer honest, professional, focused internet marketing solutions to each client we serve.
As a small boutique agency, we are friendly and accessible. Our experts guide you through every step of the way. Our office is staffed during normal business hours.
With strong roots in North Florida, we strive to give back to our community at every opportunity. We are proud members of the Apalachicola Bay Chamber of Commerce and the Carrabelle Area Chamber of Commerce.
At 2K Web Group, we believe with resilience, commitment and hard work anything can be accomplished! Our greatest joy comes from helping businesses increase revenue—and we love providing data that shows their remarkable return on investment.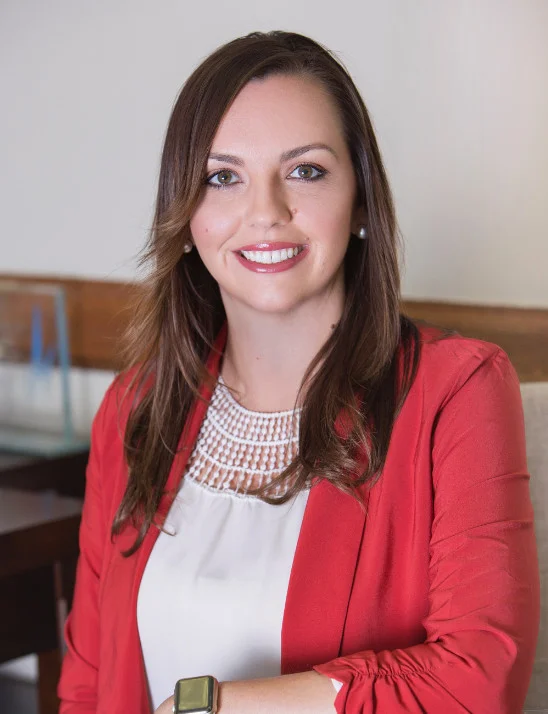 A master designer, Tana has been creating effective websites since 2001. Utilizing her strategic planning and profiling experience, she helps build a roadmap to guide your organization to success. She is the proud recipient of the 2016 Pinnacle Award, an honor presented to female business leaders in Northwest Florida. Tana currently serves on the board of directors for the Apalachicola Bay Charter School.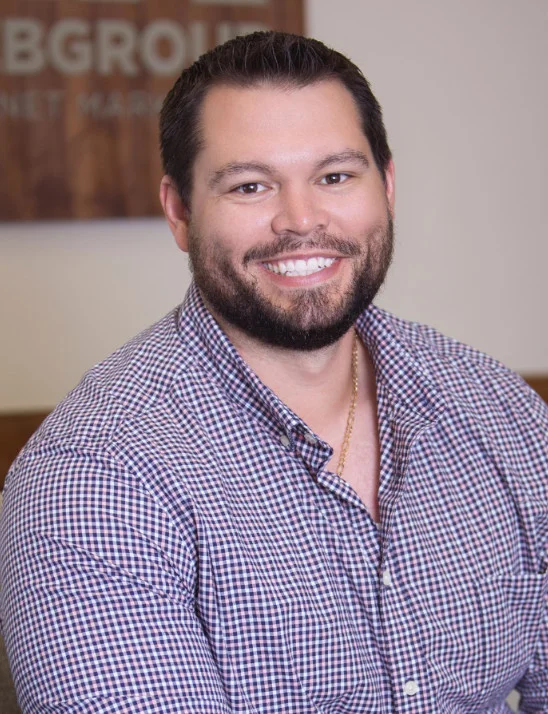 Sterling is a full-stack developer who started his professional career in 2000. In addition to programming, Sterling also ensures our servers and websites are optimized for top performance and manages digital advertising campaigns.