WHO WE ARE
a team with a passion for internet marketing
with a focus on delivering greatness.
Established in 2004, 2K Web Group is a boutique internet marketing agency based in Apalachicola, Florida. Over the years, we have worked with more than 300 businesses and organizations nationally, regionally and locally. Today, we continue to represent a broad range of clients in a variety of industries. A combined 30+ years of design, programming and server administration experience, we know what it takes to create powerfully effective internet marketing strategies.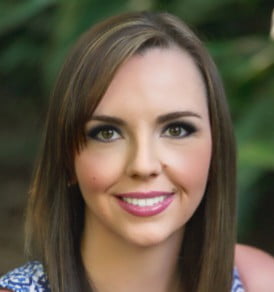 Tana Kendrick
partner/creative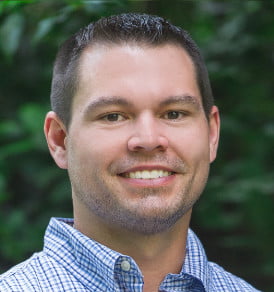 Sterling Kendrick
partner/development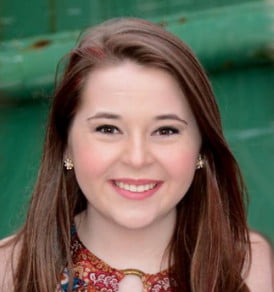 Jaylynn Lyston
client relations
2K Web Group has been going strong since 2004, and we're in it for the long haul. With more than a decade of expertise and strong roots in Apalachicola, we know what it takes to create a winning internet marketing campaign for North Florida businesses. After all, the local businesses we serve aren't just our clients—they're also our neighbors.
We are proud members of the Apalachicola Bay Chamber of Commerce, Carrabelle Area Chamber of Commerce and Realtors' Association of Franklin & Gulf Counties. With strong roots in Franklin County, we strive to give back to our community at every opportunity. We also sponsor many community organizations and local events.
LIKE WHAT YOU SEE?
Let's Talk.