Delivering professional, focused internet marketing solutions that produce measurable results for small businesses and organizations.
Incorporated in 2004, 2K Web Group is a full-service innovative internet marketing agency based in North Florida. Over the years, we have helped hundreds of businesses across the nation boost profits and brand awareness through effective online advertising. We strive to offer honest, professional, focused internet marketing solutions to each client we serve.
As a small boutique agency, we are friendly and accessible. Our experts guide you through every step of the way. Our downtown Apalachicola office is staffed during normal business hours.
With strong roots in North Florida, we strive to give back to our community at every opportunity. We are proud members of the Apalachicola Bay Chamber of Commerce and the Carrabelle Area Chamber of Commerce.
At 2K Web Group, we believe with resilience, commitment and hard work anything can be accomplished! Our greatest joy comes from helping businesses increase revenue—and we love providing data that shows their remarkable return on investment.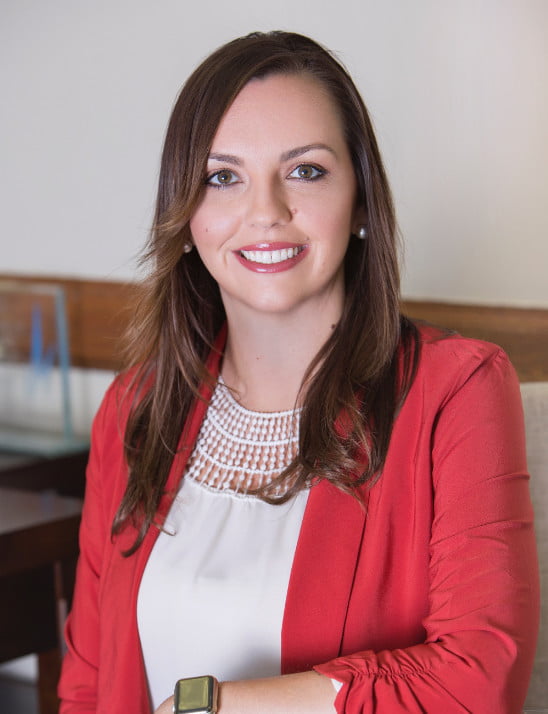 Co-Owner/Creative Director
A master web designer, Tana has been creating eye-catching, effective websites since 2001. She is the proud recipient of the 2016 Pinnacle Award, an honor presented to female business leaders in Northwest Florida who hold themselves to high standards and contribute to the betterment of the community. Tana currently serves on the board of directors for the Apalachicola Bay Charter School. She was the February calendar girl in the 2017 Franklin Needs calendar, which raised money to provide mammograms for Franklin County residents. Tana is proud to raise her family and run a small business in her hometown of Apalachicola.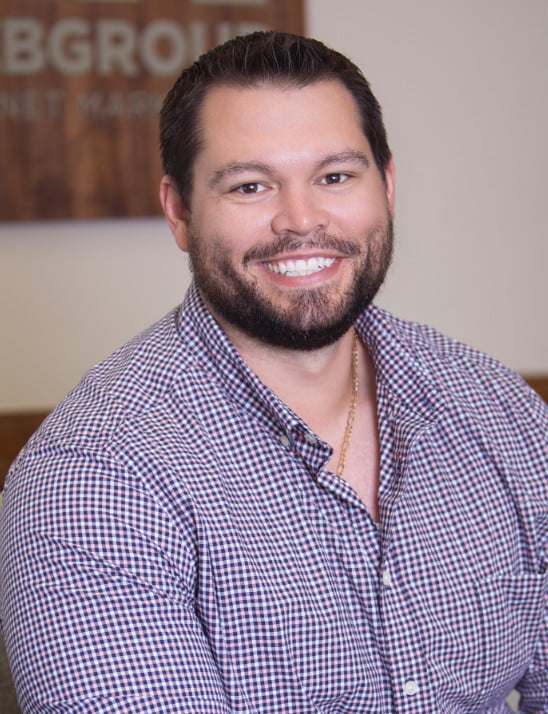 Co-Owner/Full Stack Developer
Sterling is an expert website programmer who started his professional career in 2000. He has extensive knowledge of multiple software programming languages including JS, HTML, CSS, PHP, VB, VB.NET, C# and SQL. In addition to programming, Sterling also manages our servers for optimal performance and provides management of online digital advertising campaigns. Sterling serves on the board of directors for the Forgotten Coast Fitness & Wellness Center, a non-profit community gym. A fourth-generation Franklin County native, he enjoys hunting, fishing and exploring the outdoors with his family.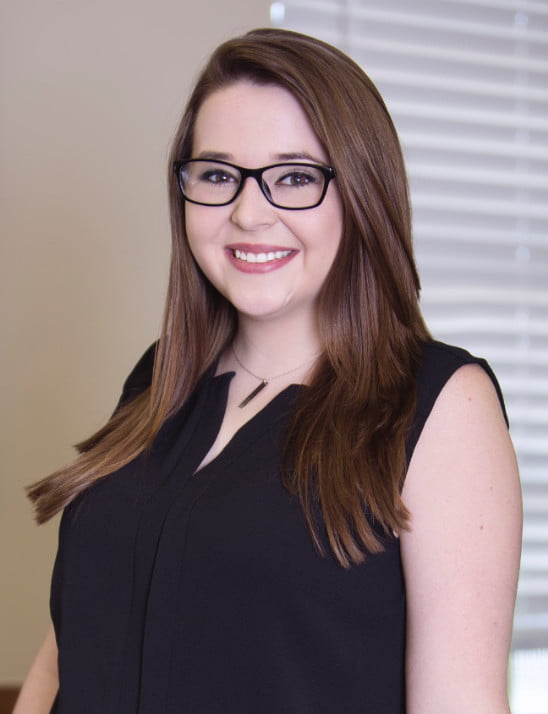 Project Manager/Search Specialist
Since joining the team in April 2017, Jaylynn has served as the client relations liaison and is now the project manager and search specialist for 2K Web Group. Her main goal as project manager is to make sure new projects are running efficiently and on-schedule. As lead on search, she utilizes industry best practices to leverage organic and optimize paid search campaigns. Jaylynn holds a Google Ads certification and Google Analytics Qualification. She prepares advanced reporting and provides vital feedback on campaign performance for on-going strategy optimization. Outside of the office Jaylynn can be found taking naps.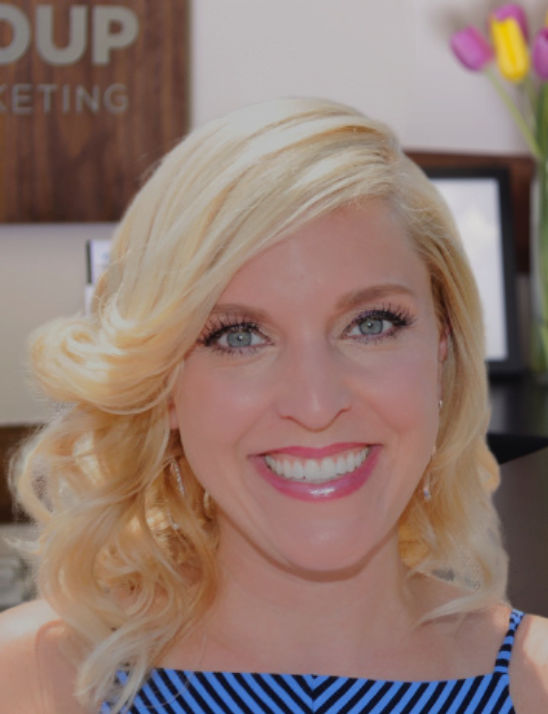 Armed with 15+ years of professional writing and marketing experience, Amy has a knack for crafting compelling content that engages readers and drives audiences into action. Before joining the team in October 2018, she tackled digital and print projects for businesses, ad agencies and publications across the country. Amy graduated from the University of Georgia with a BA in Journalism and a minor in English. She lives in Southwest Florida with her husband, daughter and two Labrador retrievers. Outside of work, she enjoys cycling, running, singing and playing guitar, swimming, fishing and boating with her family.